Worship
Worship with us on Sundays at 11:00am.
All are welcome to enjoy coffee and conversation at 10:30am.


Prayer and Share
The 2nd and 4th Tuesdays of the month at 7:00pm in the Great Hall.
Coffee Concerts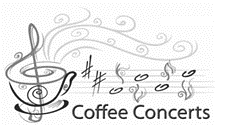 The Coffee Concerts are a joint ministry of Valley CrossWay Church and Calvin Presbyterian Church. We are pleased to present these concerts six to eight times a year as an offering to the community, usually on the last Wednesday of the month.

10:00 am - 10:45 am: Coffee and refreshments provided by Calvin Presbyterian Church in their Gathering Space (please use the main entrance to the church)
11:00 am - noon: Concert in the Great Hall with a variety of musicians throughout the year, arranged by Valley CrossWay Church.


Wednesday, December 18 at 11:00am
Christmas Coffee Concert featuring "Vintage"

Other Christmas Events

Sunday, December 15, 2019 at 3:00pm
Community Carol Sing: The Greatest Story Ever Told

Join us at Valley CrossWay Church for this festive event with guests "Vintage". Refreshments will be servered prior to the concert, beginning at 2:15pm


Saturday, December 21, 2019 at 7:30pm
Sweeney Singers Christmas Concert

Join the Sweeney Singers at St. James Catholic Church, located at 2777 Townline Road in Abbotsford, for a delightful evening of Christmas music. This year the tight knit family group will perform an eclectic array of pieces, including the traditional "Good King Wenceslas", the rousing "Calypso Carol", and a jazz arrangement of "Santa Claus is Coming to Town."

Admission for the concert is by donation, with all proceeds going to Communitas Care Society, a non-profit that provides care across BC to those living with disabilities.

Come celebrate the joys of the season with the Sweeney family!

For more information contact mjsweeney@shaw.ca or visit their website here.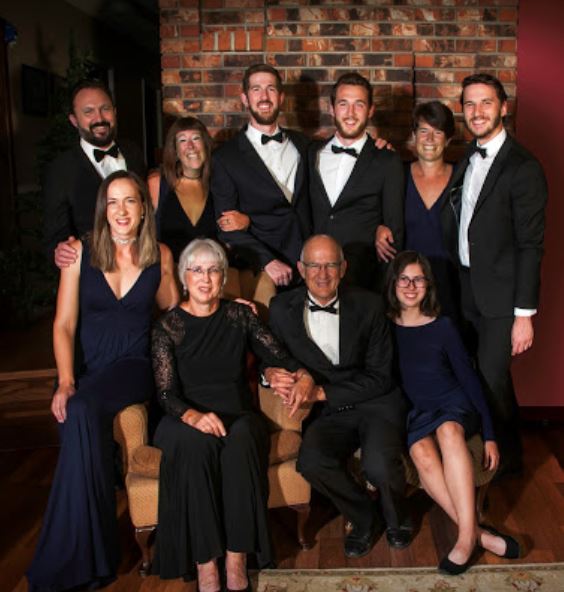 Tuesday, December 24, 2019 at 6:30pm
Christmas Eve Service

Join us at Valley CrossWay Church for our Christmas Eve service.


Sunday, December 29, 2019 at 11:00am
Christmas Service

Join us at Valley CrossWay Church for our Christmas service.